About us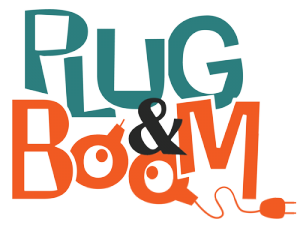 In the nineties we developed our first multimedia apps and games at Ex Nihil Multimidia, that closed its doors in 2001. Ahead of their time, it's like they were created for this new world of mobile devices.
We created Plug & Boom as a game development company, whose first goal was to update these old games for this market. But we didn't want it to end there. We are interested in creating much more! One of our new projects is a series of games designed specially to teach music for children, intended to be distributed in schools and online. The very first of them, Chili Crab and the Musical Notes, released in May of 2015, was awarded in INOVApps 2014, a national contest promoted by the Brazilian Ministry of Communications.
We count on a team of programmers and artists, and the support of the music school Núcleo Villa-Lobos de Educação Musical, with more than 40 years of experience in teaching music to children.