New Frontiers
Hello!
We are happy to announce that since Monday Chili Mariachi is available in Colombia and Philippines as part of our soft launch.
After almost four months available only in Brazil we decided to soft launch the game in new territories to learn how appealing the game is to other audiences.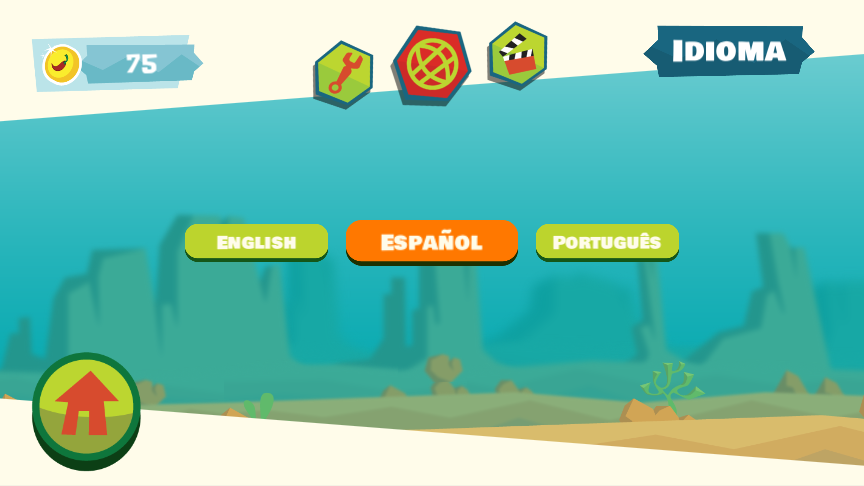 The game was fully translated to Spanish, to facilitate the acquisition of new users in Colombia. As for Philippines, since English is an official language we decided to skip the translation to Filipino for now, but please get in touch with us if you think you can help us with that.
The Ice World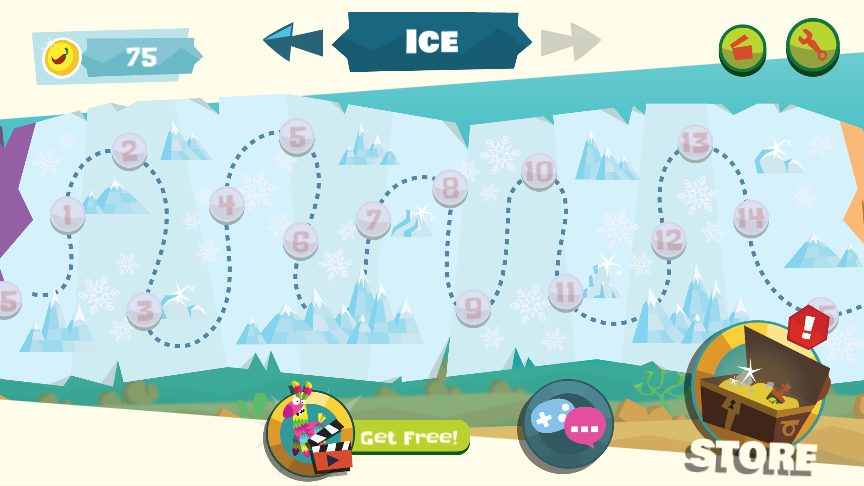 As part of this expanse we also added a new Ice World to the game, with 15 new levels and new enemies. Don't let them hit you with ice rays, or you can get frozen and lose your chili powers.
Play with your friends
HeyPlay is now integrated into the game on both Android and iOS versions!
Previously only available to iOS users, HeyPlay allow players to challenge each other for prizes, chat while playing and even share their best moments in the game. Don't miss it!
There are currently 4 challenges available, and you can play them anytime you want against a friend or another randomly picked player.
Have fun mariachis!