Coins Coins Coins
Hi Everyone!
This week we have been working on little details to make the game more interesting.
Enemies will now drop coins when hit by a fireball, so if you are looking to score some extra coins to afford a much needed upgrade, or to purchase your favorite item, you better start shooting!

Score!
We have news on the score system as well.
Beside droping coins, enemies will now show how many points they award the player for defeating them, making it easier to know how much each enemy is worth.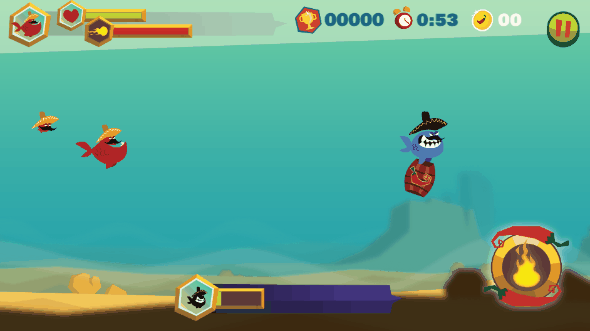 Both these changes are part of a group of improvements we are bringing to micro sensations in the game. They will be available in the next update, scheduled for March 20th (just ten days away).
Cheers!