It's christmas time at Plug & Boom!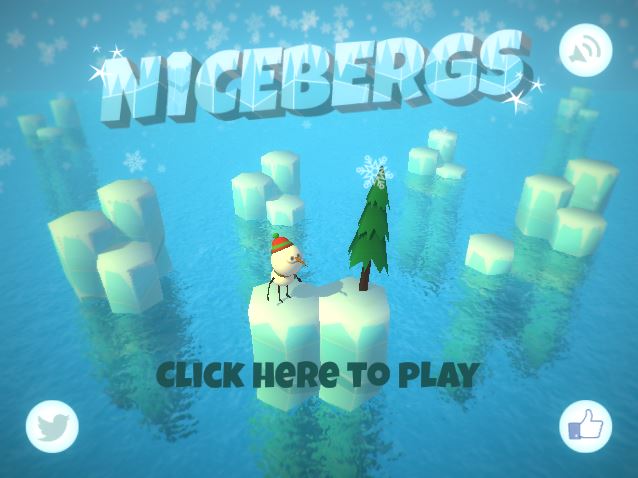 This month our free game is a fun adaptation of  Geography (game released last month by Plug & Boom Labs).
In addition to the new look and awesome track, Nicebergs has 5 new levels and a new level selection menu.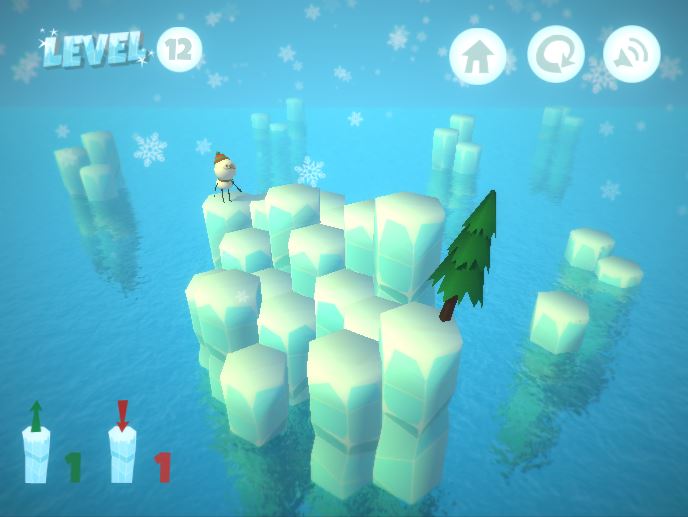 The game is hosted at Kongregate. If you don't have a Kongregate account, you can log with your Facebook account. If instead of the game you are facing a white screen, check your browsers navigation bar, and authorize the Unity plugin.
Write us on the comment section and let us know if you liked Nicebergs!
Until the next post!