Hi there friends!
Have you been playing Chili Crab – The Musical Notes? Could you already beat all the levels? Around here we are still very excited about the release of our first mobile game.
Today, I would like to dedicate this post to thank a special group of students from the Núcleo Villa Lobos de Educação Musical that helped us with the names of the notes played during the Lead Note game.
This little musicians helped us record the name of each note, both in portuguese and english, alowing us to release a much better game than we had planned!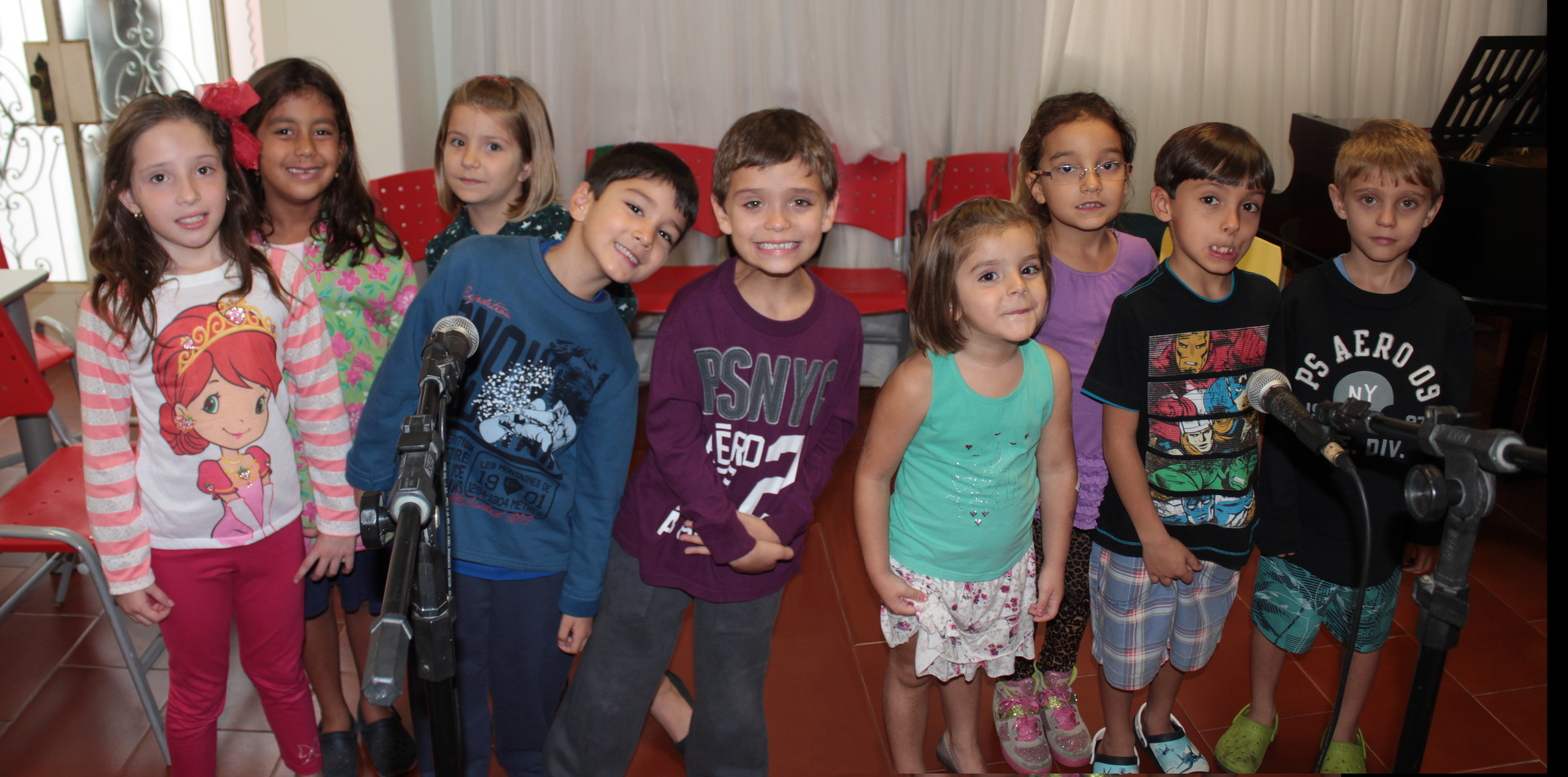 Listen to both the old and new audio of the notes and see for yourself how much better their sounds are!
Names of the notes used before:
Names of the notes recorded by the children:
So much win!! Am I right?
Thanks a lot little ones! You nailed it!